Northern lights camp '23
The Norwegian Sauna camp is returning to the playa!
---
Want to join and contribute to our camp? Fill in this form and introduce yourself:



---
Who are we?
We are a group of friends, mainly based in Oslo, Norway that built a camp together in 2019 and 2022. In 2023, we will be around 30 people in total.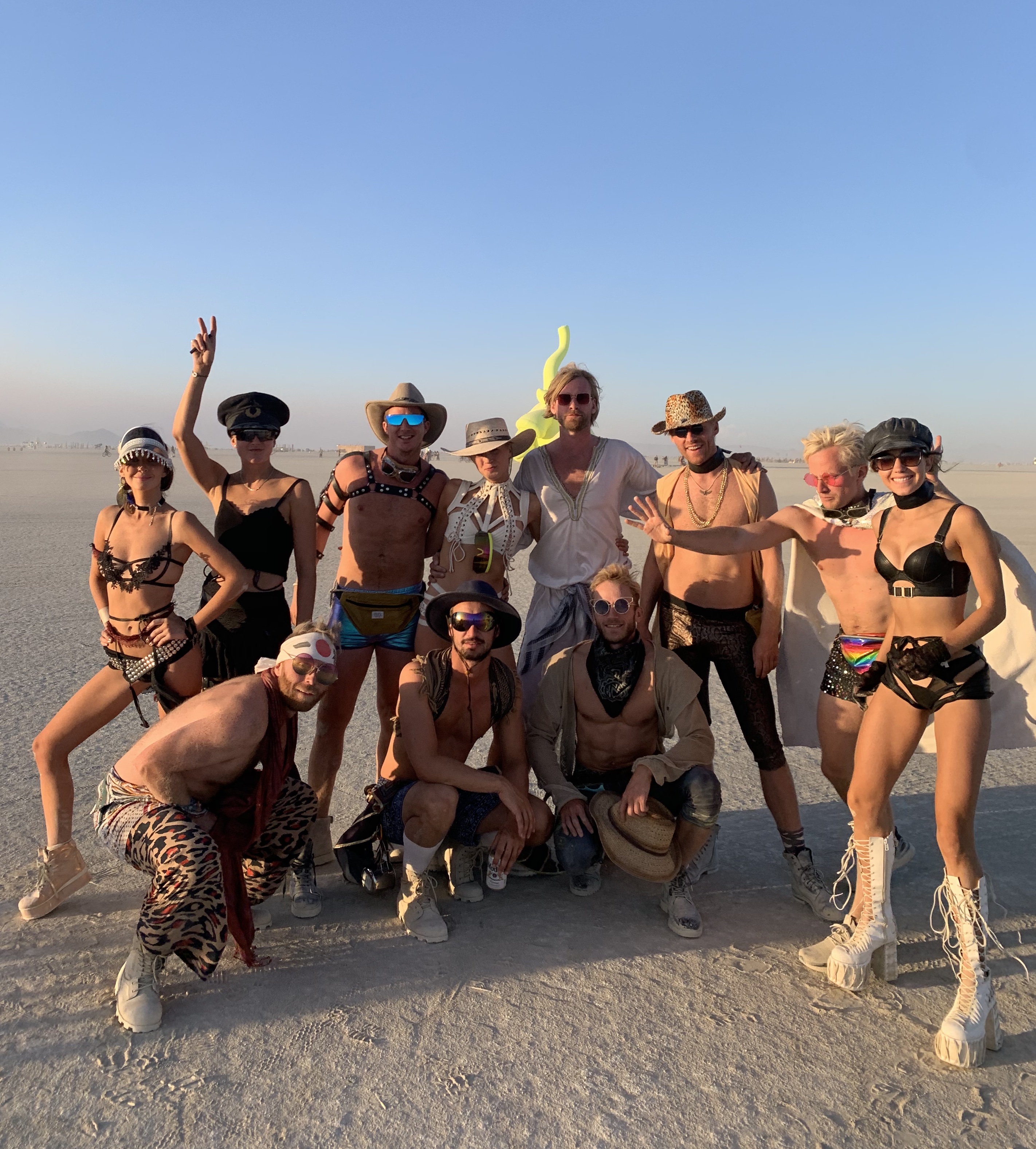 Our main gift to the community will be building a Sauna, to give burners some warmth on a cold playa night.

Monday - Saturday.
Follow us on instagram: